Inn At Laurel Point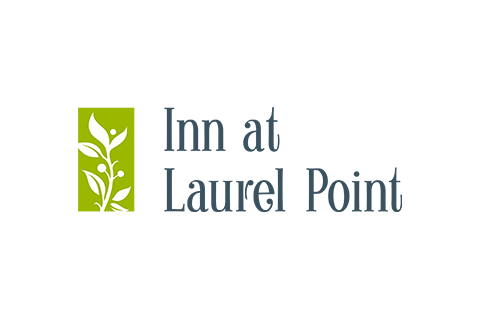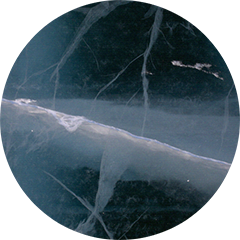 Joined The Climate Pledge on April 21, 2021.
The Inn at Laurel Point, a boutique hotel located in Victoria, BC's Inner Harbor, stands apart from its neighbors as a Social Enterprise owned by a local trust. The company strives to maximize profits, while also maximizing benefits to the environment, employees, and society as a whole. As of 2009, the property became British Columbia's first carbon-neutral hotel, and is constantly launching new initiatives as part of its commitment to corporate social responsibility; this includes donating unused soap, recycling sheets as bandages to be used in developing nations, and using hydrothermal technology to cool its rooms with ocean water. Beginning this Earth Day and finishing Friday May 21, 2021, the property will launch a 30-day reforestation initiative in partnership with One Tree Planted, planting a tree for every room sold.
Visit Inn At Laurel Point
A PIVOTAL MOMENT IN TIME
Take a leadership position on climate change, and learn more about becoming a signatory.