IGS Energy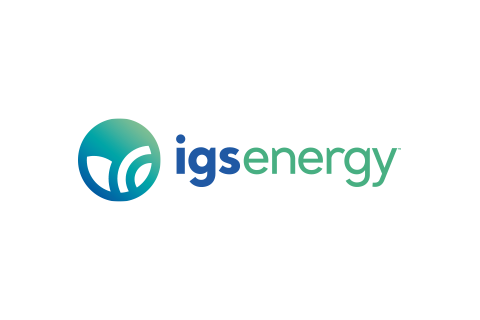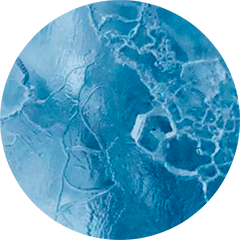 Joined The Climate Pledge on April 20, 2021.
IGS Energy is a $2 billion energy company that serves more than one million customers across the U.S. The company is committed to building a sustainable energy future for a healthier planet. Last year, IGS Energy set a goal of achieving net-zero emissions by 2040. To meet this goal, IGS Energy is expanding its product portfolio, shifting exclusively to clean energy for residential consumers, and introducing additional sustainable and efficiency-focused products for its commercial customers. Its innovation team, IGS Labs, is identifying new, innovative products and services that meet the evolving needs of customers and the planet, including battery storage technology and energy monitoring services. The company is also continuing to invest in clean energy infrastructure by pursuing opportunities to purchase wholesale renewables.
Visit IGS Energy
A PIVOTAL MOMENT IN TIME
Take a leadership position on climate change, and learn more about becoming a signatory.