HH Global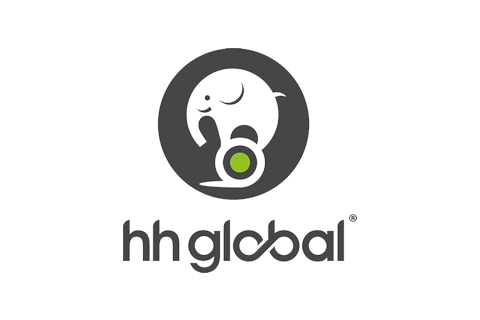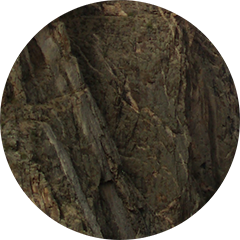 Joined The Climate Pledge on April 20, 2021.
HH Global is a leading outsourced marketing execution partner to global brands in 50 countries. The company is putting environmental responsibility at the forefront of its operations, offering sustainable solutions to help its clients balance economic and environmental savings, and support the United Nations Sustainable Development Goals. This includes a unique calculator, developed with leading consultancies and NGOs, that provides clients with a report to show the environmental impact of their marketing execution. HH Global offers clients a Quality Printer Program (QPP), which provides consistent quality, while reducing carbon, water, and waste. In providing its clients sustainable services, as well as decarbonizing its own operations, HH Global is committed to achieving 100% renewable energy by 2025, and net-zero carbon emissions across its entire value chain by 2035. 
Visit HH Global
A PIVOTAL MOMENT IN TIME
Take a leadership position on climate change, and learn more about becoming a signatory.