Sulmara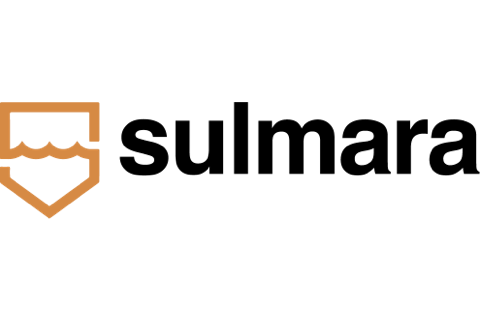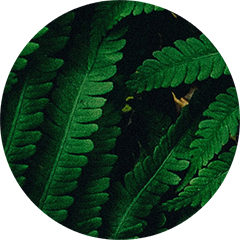 Joined The Climate Pledge on June 28, 2021.
Sulmara is an international offshore survey services contractor which brings sustainable, innovative solutions to the offshore sector through the use of autonomous and remote technologies. In 2020, Sulmara became the first carbon negative survey company by reducing and offsetting its greenhouse gas Scope 1, 2 and 3 emissions. Sulmara is committed to transitioning to net-zero carbon through introducing innovative solutions, and partnerships with non-governmental organizations to support wider environmental and community projects.
Visit Sulmara
A PIVOTAL MOMENT IN TIME
Take a leadership position on climate change, and learn more about becoming a signatory.