Storegga Geotechnologies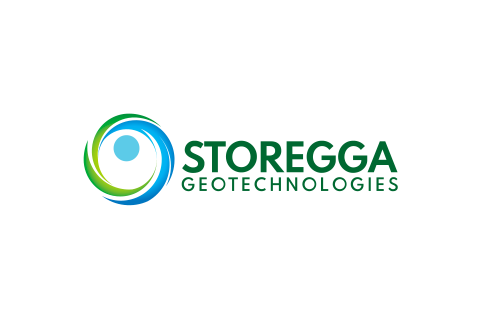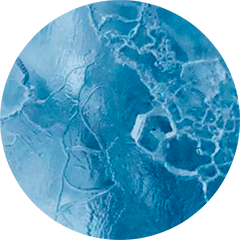 Joined The Climate Pledge on April 21, 2021.
Storegga Geotechnologies (Storegga) exists to pioneer carbon reduction and removal projects for the net-zero world. It aims to champion and deliver carbon capture and storage (CCS), hydrogen, and other subsurface renewable projects in the UK and internationally to accelerate carbon emission reductions. Through its wholly owned subsidiary Pale Blue Dot Energy, Storegga is the lead developer of the Acorn CCS Project and the Acorn Hydrogen Project in North East Scotland. Acorn is one of the most mature UK CCS and hydrogen projects and is positioned to be the most cost-effective and scalable CCS project in the UK. The project is currently in the detailed engineering and design phase of development and can be operational by the mid-2020s, providing a clear pathway for the UK to meet its net-zero targets. Acorn is specifically designed to service multiple emitters around Scotland, the UK, and Europe. As such, it can rapidly scale up to meet expected demand, with the ability to remove at least 20mtpa of CO2 emissions within the first decade of operations. The company is also exploring building the UK's first Direct Air Capture Plant through an alliance with Carbon Engineering.
Visit Storegga Geotechnologies
A PIVOTAL MOMENT IN TIME
Take a leadership position on climate change, and learn more about becoming a signatory.