Pollination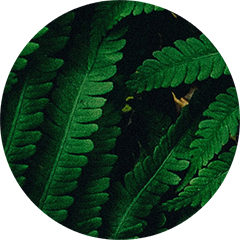 Joined The Climate Pledge on April 20, 2021.
Pollination is a specialist climate change advisory and investment firm dedicated to accelerating the transition to a net-zero, climate resilient future. Launched in 2019, the organization has a presence in 13 countries across the Americas, EMEA, and Asia-Pacific, and brings together global leaders in finance, investment, business, technology, law, and policy. Pollination works with clients across government, business, and public and private capital, helping them to navigate the climate transition. The firm is also developing several net zero-focused investment platforms, all of which are aligned with ambitious net-zero goals. In 2020, Pollination partnered with HSBC to launch Climate Asset Management, which aims to be the world's largest dedicated natural capital asset manager, committing to raising $6 billion over a series of funds.
Visit Pollination
A PIVOTAL MOMENT IN TIME
Take a leadership position on climate change, and learn more about becoming a signatory.