Sport-Thieme GmbH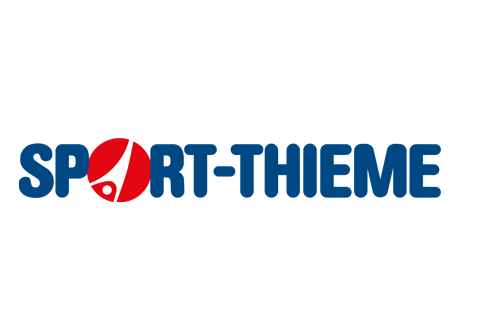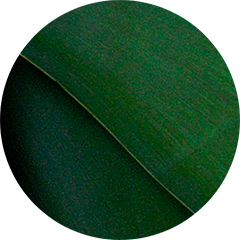 Joined The Climate Pledge on October 24, 2021.
Sport-Thieme is a family-owned company within the 3rd generation and feels a strong obligation to preserving the environment for future generations leaving behind an environment worth living in. Large improvements in terms of a sustainable development can be achieved through many small contributions. Sport-Thieme goal is to reduce Scope 1 and Scope 2 emissions to zero by 2030 through generating and storing energy by themselves and purchasing 100% ecologically produced energy from outside sources. Sport-Thieme has started converting products to resource-neutral cradle-to-cradle manufacturing. This process will be extended to Sport-Thieme suppliers to ensure that by 2040 Sport-Thieme will have zero net CO2 emissions. Where emissions cannot be avoided, they will be offset through Gold Standard certified reforestation and forest conservation projects.
Visit Sport-Thieme GmbH
A PIVOTAL MOMENT IN TIME
Take a leadership position on climate change, and learn more about becoming a signatory.