Paack Logistics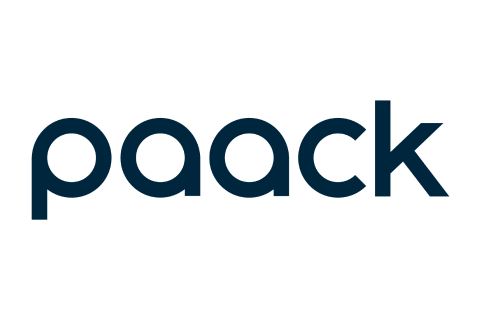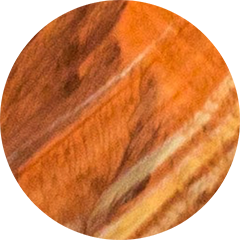 Joined The Climate Pledge on October 14, 2021.
Paack's vision is to lead the sustainable e-commerce delivery market in Europe by setting the new standard for ecommerce deliveries – providing the best customer experience through relentless focus on convenience & sustainability. We are committed to driving meaningful change in the logistics sector by transitioning to a fully electrical fleet, making more efficient deliveries via technology, and decarbonising our entire operations, with an aim of achieving net-zero operations before 2030.
Visit Paack Logistics
A PIVOTAL MOMENT IN TIME
Take a leadership position on climate change, and learn more about becoming a signatory.