Novartis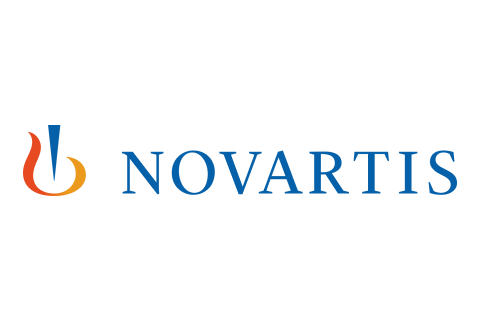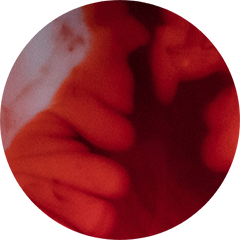 Joined The Climate Pledge on November 08, 2021.
Novartis is reimagining medicine to improve and extend people's lives. As a leading global medicines company, Novartis understands the link between planetary health and human health. Its ambition is to be a catalyst for positive change and a leader in environmental sustainability. Novartis has a comprehensive environmental sustainability strategy, including ambitious targets, and it works to minimize its environmental impact across its value chain by constantly improving its business processes, from drug discovery to the end of the product lifecycle. Novartis also recognizes the leadership role it must play in driving collaborative change toward environmental sustainability across the industry, helping meet the needs of both current and future generations.
Visit Novartis
A PIVOTAL MOMENT IN TIME
Take a leadership position on climate change, and learn more about becoming a signatory.