Harmony Music School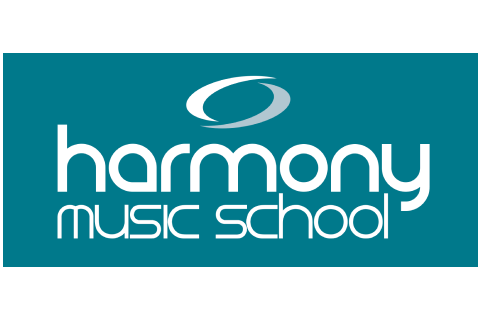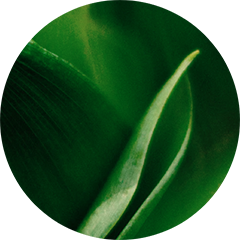 Joined The Climate Pledge on November 05, 2021.
Harmony Music School is committed to providing enjoyable and worthwhile music training and development. For many this is achieved through individual lessons and support which helps those develop their passion into a life long skill or career. Where individual lessons can not be accessed we provide support to schools and communities as we believe that music should be accessible to everyone. Our commitment to our local community and young people extends beyond music, we fund scholarship programmes, raise money for the local Children's hospital and commit to making our impact on the environment a positive one. We passionately believe that real difference can be made by individuals joining together to make things better. Everyone has to start somewhere.
Visit Harmony Music School
A PIVOTAL MOMENT IN TIME
Take a leadership position on climate change, and learn more about becoming a signatory.