MultiGreen Properties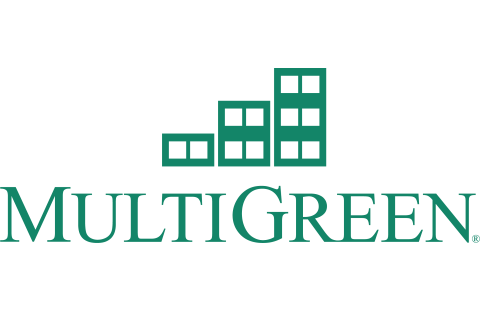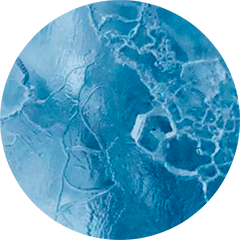 Joined The Climate Pledge on September 29, 2021.
The MultiGreen team incorporates green building principles in its design and operations to advance resource efficiency, a green economy, and sustainable development. MultiGreen properties are built to extremely high standards for health and wellbeing at a price point that is accessible for the local communities. MultiGreen's commitment to sustainability started on day one and they are implementing strategies to achieve net zero carbon by 2030.
Visit MultiGreen Properties
A PIVOTAL MOMENT IN TIME
Take a leadership position on climate change, and learn more about becoming a signatory.