CCM Technologies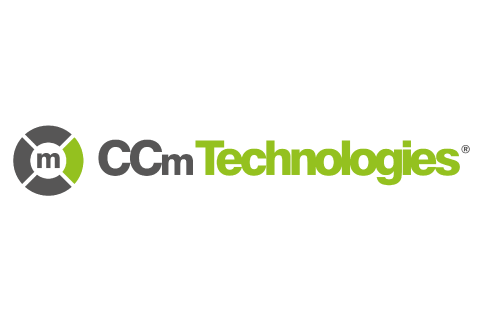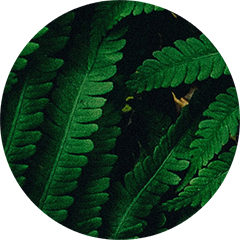 Joined The Climate Pledge on September 30, 2021.
CCm Technologies, formally known as CCm Research, is an award-winning cleantech company focused on resource optimization, including carbon capture and utilization. CCm's technology converts captured carbon dioxide and other waste streams (such as ammonia and phosphate) into stable value-added materials with multiple uses across global priority sectors of food and agriculture, advanced materials, and energy storage. CCm Technologies works to accelerate the decarbonization of agriculture by producing low-emissions fertilizers. Its low-emissions fertilizers not only capture carbon and improve soil health, but also provide farmers with greater control over their crop nutrients, while helping to address waste by-product management.
Visit CCm Technologies
A PIVOTAL MOMENT IN TIME
Take a leadership position on climate change, and learn more about becoming a signatory.