Miir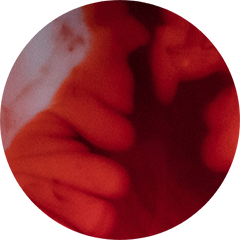 Joined The Climate Pledge on February 17, 2021.
MiiR is a generosity-driven company that creates thoughtfully-designed drinkware through its social and environmental mission. Every MiiR product sold helps fund trackable projects around the world, and to-date has granted $1.6 million to non-profit organizations focused on social and environmental causes. Since MiiR was founded in 2010, the company has partnered with numerous nonprofits across the world to fund long term, sustainable projects in the water, sanitation, and hygiene (WASH) sector. The company has also launched numerous projects focused on protecting and preserving the planet's natural resources for generations to come, as well as investing in organizations and programs that build strong communities. MiiR empowers its customers to know the impact of their purchase, including a Give Code on every product which enables customers to see how their purchase is helping fund these ongoing giving projects.
Visit Miir
A PIVOTAL MOMENT IN TIME
Take a leadership position on climate change, and learn more about becoming a signatory.