Generation Investment Management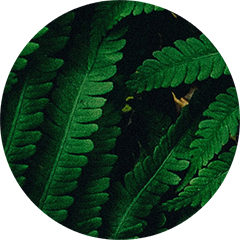 Joined The Climate Pledge on February 17, 2021.
Generation Investment Management (Generation) puts sustainability at the forefront of its approach to investment management. The company's vision is to see long-term, sustainable investing become best practice and for sustainable capitalism to become the enduring economic model. In 2020, Generation committed to aligning its clients' investment portfolios with net-zero greenhouse gas (GHG) emissions by 2040 or sooner. The company is pursuing this objective through the integration of sustainability factors into investment decisions, engagement with portfolio companies, and a wide range of advocacy and impact initiatives. Generation is also committed to minimizing its own carbon footprint, including designing and constructing its offices to enable significant energy and water savings and waste management, prioritizing environmentally friendly suppliers, and participating in carbon offset programs.
Visit Generation Investment Management
A PIVOTAL MOMENT IN TIME
Take a leadership position on climate change, and learn more about becoming a signatory.