Midstream Lighting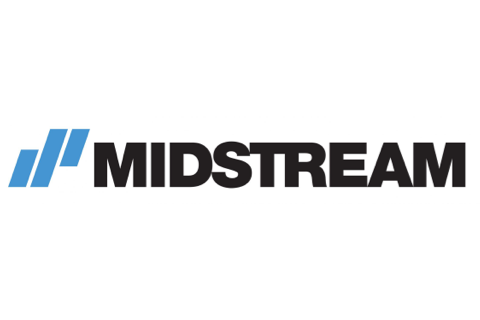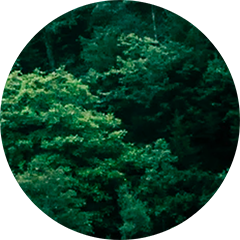 Joined The Climate Pledge on September 10, 2021.
Midstream Lighting is a leading, award-winning, global manufacturer of advanced LED high-mast lighting for the Aviation, Sports, Marine, Horticulture, and Military industries. Based in the U.K. and serving the global marketplace, its products feature cutting-edge LED technology including a proprietary optic lens system. The company also serves as an innovation hub, working with design consultants and architects to assist with lighting design, from master planning to the detailed design phase that helps transform venues and facilities as well and improve major and critical infrastructure and significantly reduce energy consumption. Manufactured to the highest quality standards to provide long lasting, best-in-class lighting solutions our technology is specifically engineered for applications that solve the challenging and complex needs of its clients.
Visit Midstream Lighting
A PIVOTAL MOMENT IN TIME
Take a leadership position on climate change, and learn more about becoming a signatory.