Lineage Logistics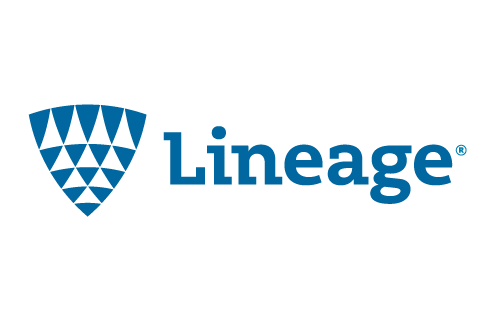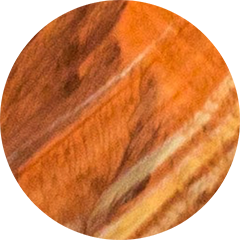 Joined The Climate Pledge on September 13, 2021.
Lineage Logistics is reimagining the world's food supply chain by preserving, protecting, and optimizing the distribution of food. In 2015, Lineage set out on an ambitious initiative to craft a responsible energy reduction roadmap with quantifiable and impactful targets. By combining patented innovations including flywheeling and blast-freezing, and building automated facilities, Lineage is demonstrating their commitment to building a global food supply chain that's smarter and better for our planet.
Visit Lineage Logistics
A PIVOTAL MOMENT IN TIME
Take a leadership position on climate change, and learn more about becoming a signatory.