Mace Group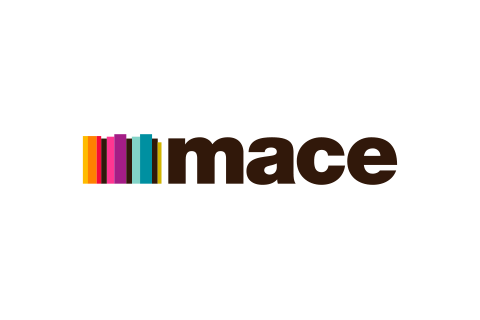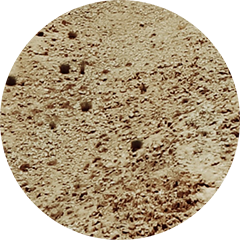 Joined The Climate Pledge on April 20, 2021.
With expertise across the property lifecycle, from development and consultancy, to construction and operations, Mace Group is a global expert in shaping the built environment. The company is committed to helping lead the way to a more connected, resilient, and sustainable world. Managing the impact of its activities on the environment is a business critical issue for Mace Group. The company recognizes its responsibility to reduce any negative impacts arising from its operations and to have a positive impact where possible. This includes a commitment to procuring materials, goods, and services responsibly, reducing carbon emissions, and generating less plastic waste. In 2018, Mace Group reduced single-use plastics in its corporate operations by 80% and across its construction sites by 20%. In 2020, Mace Group became a net-zero carbon business.
Visit Mace Group
A PIVOTAL MOMENT IN TIME
Take a leadership position on climate change, and learn more about becoming a signatory.