Lil Packaging Limited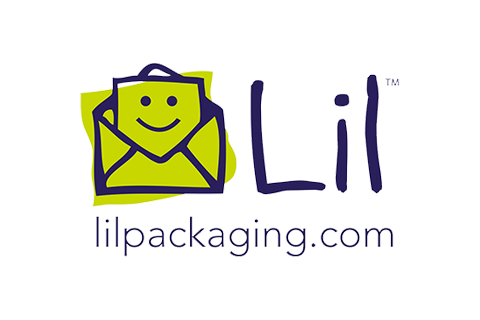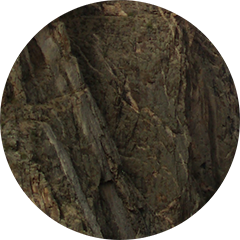 Joined The Climate Pledge on April 20, 2021.
Lil Packaging prides itself on producing plastic-free, 100% recyclable e-commerce packaging made from recycled papers, and is famed for its 2008 invention, Lil envelope (A1, A2, and A3), a sustainable alternative to plastic bubble mailers. The Cambridgeshire-based company designs, manufactures, and supplies all of its e-commerce packaging, mailers, cardboard boxes, and more to the world's largest online retailers, including Amazon. Lil Packaging already holds three major environmental accreditations: PLASTICFREE, FSC, and ISO14001, and is working towards becoming a certified B corporation having helped prevent thousands of tonnes of single-use plastics from ending up in landfill and the environment.
Visit Lil Packaging Limited
A PIVOTAL MOMENT IN TIME
Take a leadership position on climate change, and learn more about becoming a signatory.