LifeStraw (Vestergaard Frandsen Inc)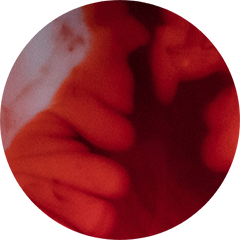 Joined The Climate Pledge on April 21, 2021.
Offering a diverse lineup of filter and purifier products, LifeStraw aims to redefine the safe drinking water space through technology, innovation, product quality, and design. The company's products integrate specialized membrane microfilters and ultrafilters to produce clean water, as well as activated carbon filtration to improve water taste. Having achieved carbon neutrality in 2020, LifeStraw now focuses on driving momentum in the industry and empowering its peers to adopt sustainable practices and take bold steps in committing to science-based targets.
Visit LifeStraw
A PIVOTAL MOMENT IN TIME
Take a leadership position on climate change, and learn more about becoming a signatory.