GoCodeGreen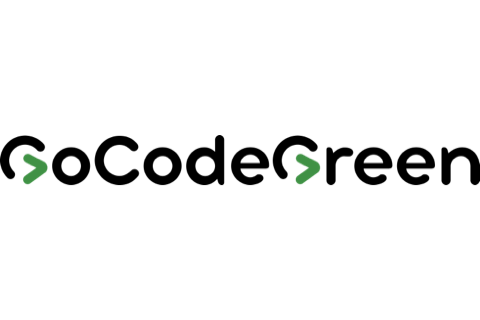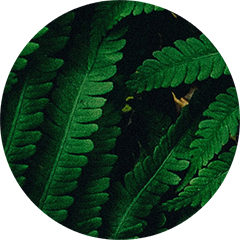 Joined The Climate Pledge on September 01, 2021.
GoCodeGreen is committed to helping its customers build planet friendly software through carbon calculation, baselining, reporting, and ratings. GoCodeGreen is just as committed to establishing its own climate and pathway to net-zero, and as a pure digital startup the company aims to showcase how sustainability can be achieved through its Scope 1, 2, and 3 decisions and choices. GoCodeGreen is proud to sign up to The Climate Pledge to evidence its journey and help the community wherever it can to achieve their own targets.

Visit GoCodeGreen
A PIVOTAL MOMENT IN TIME
Take a leadership position on climate change, and learn more about becoming a signatory.