ECONYQ Technologies Ltd.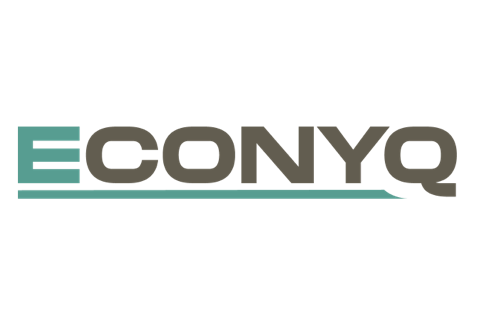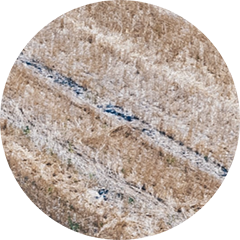 Joined The Climate Pledge on September 02, 2021.
ECONYQ Technologies is an electric vehicle (EV) mobility solution. The company is committed to achieving net-zero carbon emissions, while remaining focused on delivering a best-in-class premium EV chauffeur service. ECONYQ Technologies will achieve net-zero through direct investment in carbon reduction technologies and credible offsets. ESG is central to its business, and its platform will further allow users to participate in positive social change through these efforts.
Visit ECONYQ Technologies Ltd
A PIVOTAL MOMENT IN TIME
Take a leadership position on climate change, and learn more about becoming a signatory.