FREE NOW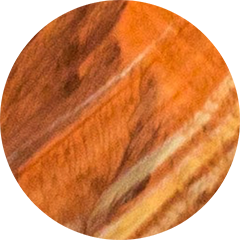 Joined The Climate Pledge on February 16, 2021.
Serving more than 50 million passengers in over 150 cities across Europe, FREE NOW recognizes the urgent need for more environmentally friendly transportation. The company is already committed to shifting 50% of its FREE NOW vehicles across Europe to zero emissions by 2025 and making all passenger trips emission free by 2030. To achieve these ambitious goals, the company is investing millions in supporting drivers to switch to electric vehicles and promoting electric options among customers.
Visit FREE NOW
A PIVOTAL MOMENT IN TIME
Take a leadership position on climate change, and learn more about becoming a signatory.