Direct Healthcare Solutions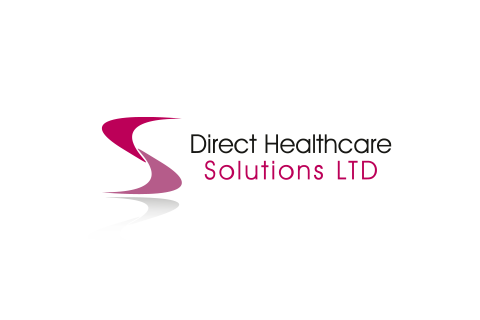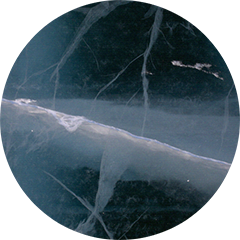 Joined The Climate Pledge on April 21, 2021.
Direct Healthcare Solutions Limited (DHS) is dedicated to providing a range of quality healthcare products backed with efficient and forward thinking service in an ever-changing healthcare landscape. The company provides complete healthcare solutions, offering specialized products along with design, planning, and installation services to each of its clients. DHS is prioritizing sustainable practices across its operations and broader supply chain, including implementing a circular business model by recycling and repurposing outdated medical equipment, and leveraging renewable energy solutions.
Visit Direct Healthcare Solutions
A PIVOTAL MOMENT IN TIME
Take a leadership position on climate change, and learn more about becoming a signatory.