Canva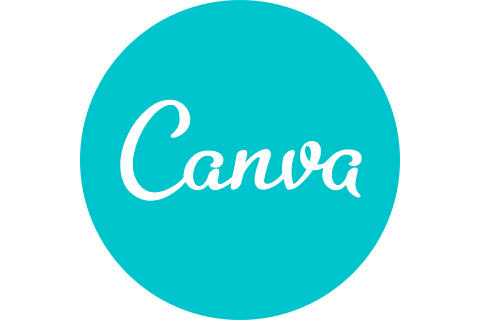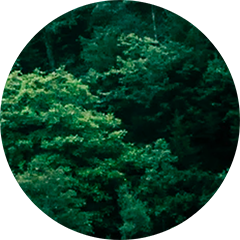 Joined The Climate Pledge on April 07, 2021.
Launched in 2013, Canva is a free online visual communications platform with a mission to empower the world to design. One of Canva's core values is to be 'a force for good'. It's a statement that drives it to work harder on its journey towards sustainability. Its Australian operations have already achieved carbon neutrality and its global operations are on track to hit that milestone by the end of 2021. Canva is also working on transitioning its print operations to become carbon neutral by 2022 and has set an ambitious goal for the company to be climate positive by 2023.
Visit Canva
A PIVOTAL MOMENT IN TIME
Take a leadership position on climate change, and learn more about becoming a signatory.