Aico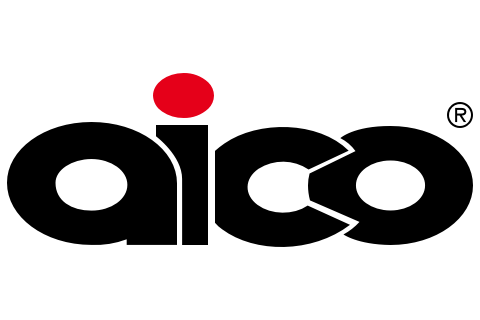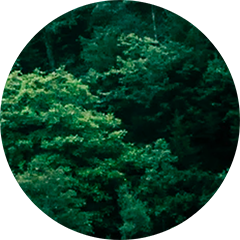 Joined The Climate Pledge on March 09, 2021.
Aico Ltd is the European leader in home life safety, promoting best practice, engaging with its communities, and delivering safer homes. Its Corporate Social Responsibility (CSR) program has earned multiple awards for sustainability and wellbeing, as CSR is held at the forefront of every business decision. Aico is committed to taking action to address the climate crisis, and is leading the way in sustainable business practices. Aico is committed to be carbon neutral across its business operations by 2030 working alongside organizations locally and nationally to promote awareness of the urgent need for climate action and help deliver a more sustainable future.
Visit Aico
A PIVOTAL MOMENT IN TIME
Take a leadership position on climate change, and learn more about becoming a signatory.