Boom Supersonic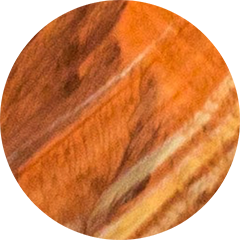 Joined The Climate Pledge on November 30, 2020.
Boom, a supersonic passenger airplanes company, is building the world's fastest airliner and redefining commercial flight by bringing supersonic travel back to the skies. Boom's supersonic airliner test program will be carbon neutral through the use of sustainable aviation fuels and high-quality, vetted carbon offsetting. Boom has also committed to making their historic airliner, Overture, a net zero carbon aircraft in development, testing, and operation.
Visit Boom Supersonic
A PIVOTAL MOMENT IN TIME
Take a leadership position on climate change, and learn more about becoming a signatory.