RELX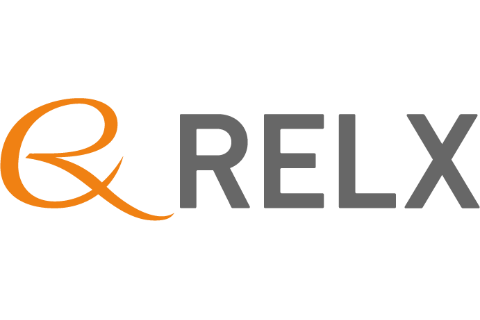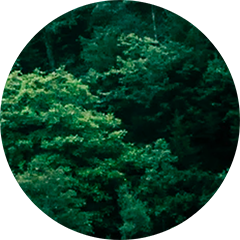 Joined The Climate Pledge on July 09, 2021.
RELX is a global provider of information-based analytics and decision tools for professional and business customers. The Group serves customers in 180 countries in more than 40 offices. It employs more than 33,000 people of whom almost half are based in North America. RELX has achieved substantial emissions reductions since 2010 and plans to continue decarbonizing its operations through new initiatives, including carbon pricing and targeted supply chain engagement.
Visit RELX
A PIVOTAL MOMENT IN TIME
Take a leadership position on climate change, and learn more about becoming a signatory.