GO TO-U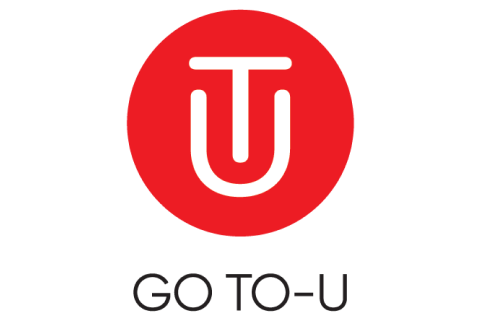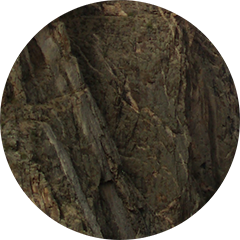 Joined The Climate Pledge on November 19, 2021.
GO TO-U is driven by the mission to reduce carbon emissions by facilitating the adoption of electric vehicles (EV). It puts users at the center of its software solutions for EV charging management and operations to create a seamless experience for charger operators and drivers. GO TO-U is committed to accelerate transport decarbonization by making the experience of driving and charging EVs simpler, more convenient, and more accessible.
Visit GO TO-U
A PIVOTAL MOMENT IN TIME
Take a leadership position on climate change, and learn more about becoming a signatory.