Making Science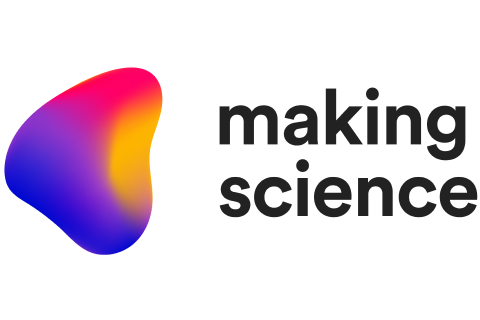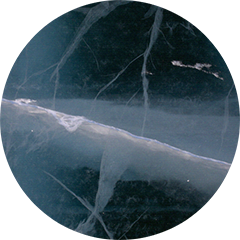 Joined The Climate Pledge on September 20, 2021.
The philosophy that sets the direction of Making Science provides a frame of reference for setting environmental objectives, includes a commitment to environmental protection (including pollution prevention, and other specific commitments relevant to the context of the organization) and is appropriate to the purpose of the organization, including the nature, scale, and environmental impacts of our activities, products, and services. Making Science has recently accomplished the 14001 ISO and the team is currently working on defining a mechanism to measure the carbon footprint with an external partner specialized in this area. This will let us move forward to establish reduction targets from 2022 onwards. Taking into consideration our company's activity is mostly digital we feel confident about achieving this goal.
Visit Making Science
A PIVOTAL MOMENT IN TIME
Take a leadership position on climate change, and learn more about becoming a signatory.