Envopap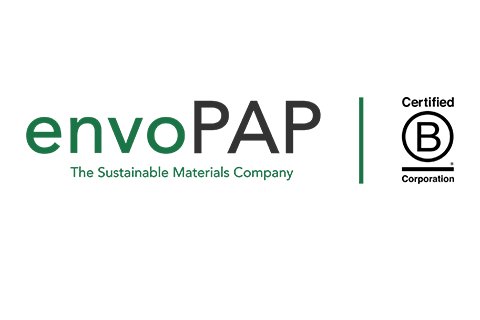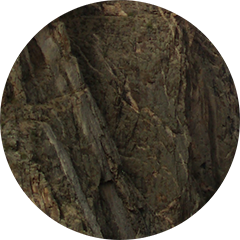 Joined The Climate Pledge on September 20, 2021.
We make innovative, sustainable packaging and paper that's kind to the planet. By using renewable sources—like agricultural waste instead of wood—our production has a much smaller environmental footprint than traditional packaging and still delivers an industry-leading product. Since identifying a gap in the packaging market, we've continued to innovate and disrupt. As a certified B Corporation, we want to find new ways to move beyond conventional tree-based paper packaging and create a more sustainable future.
Visit Envopap
A PIVOTAL MOMENT IN TIME
Take a leadership position on climate change, and learn more about becoming a signatory.