Graebel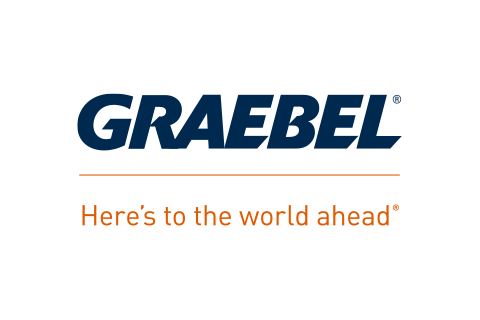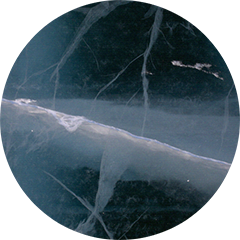 Joined The Climate Pledge on April 20, 2021.
Serving the talent mobility needs of global organizations, Graebel is putting environmental and social responsibility at the forefront of its operations. To reduce overall emissions, the company is working with its supply chain to expand the use of a virtual pre-move survey process, and to embrace virtual home finding options to minimize fuel usage. The company is also expanding the use of consolidated containerized shipping options, and promoting discard and donation services to reduce transportation emissions. Graebel supports and challenges its team members around the globe to maintain a sustainable, inclusive, and responsible organization. Since 2015, Graebel has contributed funds to American Forests that equate to the planting of over 37,000 trees. As Graebel advances its own corporate responsibility efforts across its global operations, the company is also prioritizing partnerships with companies that do the same, including working with global service providers of temporary housing, warehousing, and transportation services that offer onsite recycling services and use energy-efficient design and utilities.
Visit Graebel
A PIVOTAL MOMENT IN TIME
Take a leadership position on climate change, and learn more about becoming a signatory.