Atos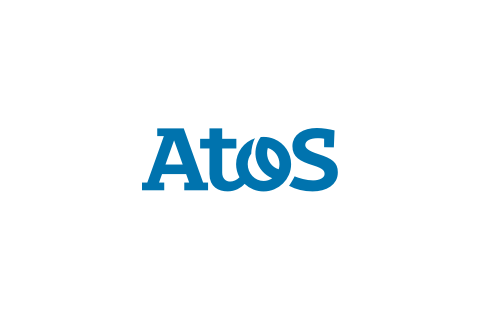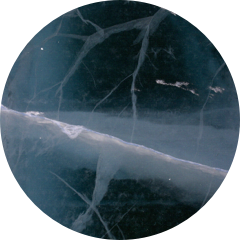 Joined The Climate Pledge on December 07, 2020.
Atos is a leader in secure and decarbonized digital services, with a mission to pave the way for a carbon-neutral and sustainable economy through technology innovations. Committed to reducing its environmental footprint and helping businesses succeed in their climate ambitions, Atos uses dedicated digital solutions and highly specialized skills to offer one of the most comprehensive approaches to decarbonization in the market. In February 2021, Atos announced its commitment to net-zero carbon emissions by 2028 across Scope 1, 2, and 3 emissions, setting the highest decarbonization standards for its industry and accelerating its decade-long environmental program.
Visit Atos
A PIVOTAL MOMENT IN TIME
Take a leadership position on climate change, and learn more about becoming a signatory.