JLL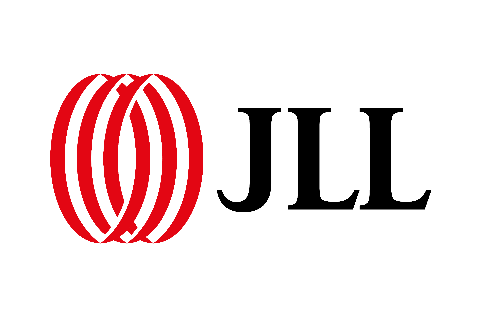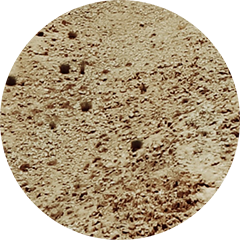 Joined The Climate Pledge on May 04, 2021.
JLL a leading professional services firm that specializes in real estate and investment management. JLL shapes the future of real estate for a better world by using the most advanced technology to create rewarding opportunities, amazing spaces, and sustainable real estate solutions for its clients, its people, and its communities. The company is committed to achieving net zero carbon emissions by 2040 across all areas of its operations, including the client sites it manages, globally. To deliver this commitment, 95% of JLL's 2018 baseline greenhouse gas emissions will be fully abated, and any residual offsets required will be limited to no more than 5% of that baseline. Helping clients achieve net zero carbon emissions is a key pillar in JLL's strategy, and the firm is making significant investments in sustainability services capabilities. In September 2020, JLL signed the World Green Building Council Net Zero Carbon Buildings Commitment, which positions energy efficiency as a central component to achieving decarbonization across global real estate portfolios, in addition to generating and procuring renewable energy to meet reduced energy demand. In April 2020, the firm announced its science-based target, as aligned to the 1.5°C ambition of the Paris Agreement.
Visit JLL
A PIVOTAL MOMENT IN TIME
Take a leadership position on climate change, and learn more about becoming a signatory.