Iron Mountain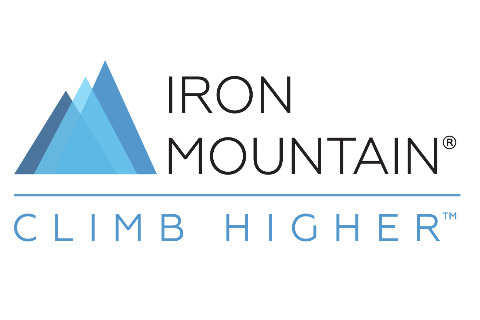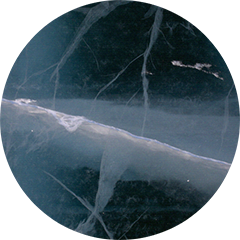 Joined The Climate Pledge on May 06, 2021.
Iron Mountain is a global business dedicated to storing, protecting, and managing information and assets. The company supports asset management of everything from critical business information to geological samples and works of fine art. Iron Mountain is committed to finding innovative ways to reduce its environmental impact and support its customers in doing the same through its offerings. Since 2016, the company has cut its greenhouse gas emissions by 62%, meeting its science-based target six years ahead of schedule. As a part of its decarbonization efforts, Iron Mountain is committed to matching 100% of its data center load with local clean power generation every hour, every day to achieve clean energy around the clock by 2040. In 2020, 81% of its global electricity consumption came from wind, solar, and other renewable energy sources. All electricity in its data centers is already 100% renewable. In addition, with the company's innovative Green Power Pass, colocation data center customers can count the green power they use from Iron Mountain as part of their own carbon reduction and sustainability reporting.
Visit Iron Mountain
A PIVOTAL MOMENT IN TIME
Take a leadership position on climate change, and learn more about becoming a signatory.