Waterbound Real Estate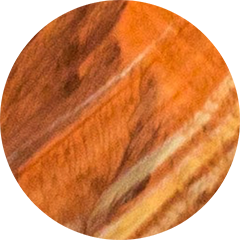 Joined The Climate Pledge on October 08, 2021.
WBRE is a leading German real estate service provider, offering development services, project and construction management, as well as occupier services. Founded in 2008, WBRE serves national and international leading companies, driving the delivery of their properties in Germany. With its long-standing commitment to minimizing the industry's impact on the environment and reducing its own carbon footprint, WBRE is working closely with its partners, clients, and subcontractors to identify best practices for operating in the most sustainable and climate friendly way possible that aligns with its net-zero carbon strategy. In 2021 alone, WBRE succeeded in reducing the carbon footprint of a single construction site by more than 25%.
Visit Waterbound Real Estate
A PIVOTAL MOMENT IN TIME
Take a leadership position on climate change, and learn more about becoming a signatory.