Schumacher Packaging Werk Schwarzenberg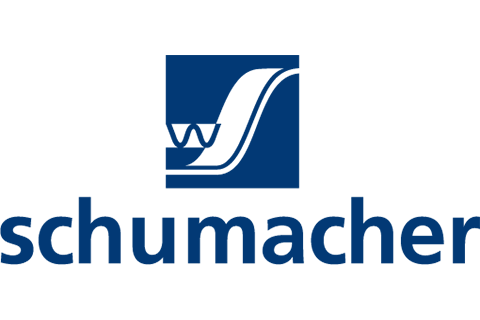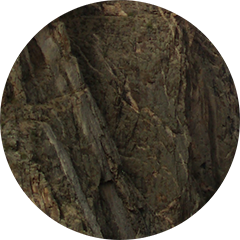 Joined The Climate Pledge on December 21, 2021.
The Schumacher Packaging Group, based in the Bavarian town of Ebersdorf near Coburg, is an expert for tailer-made packaging solutions made of corrugated and solid cardboard. The medium-sized, owner-run company has been one of the productivity and technology leaders in the packaging industry for many years. As the right approach to the environment and sustainability have been firmly anchored in the company for years, the Schwarzenberg plant has already been EMAS certified since 2005 in order to be able to reduce greenhouse gas emissions in the long term. The goal is to achieve net-zero emissions in Schwarzenberg by 2040.
Visit Schumacher Packaging Werk Schwarzenberg
A PIVOTAL MOMENT IN TIME
Take a leadership position on climate change, and learn more about becoming a signatory.