Scania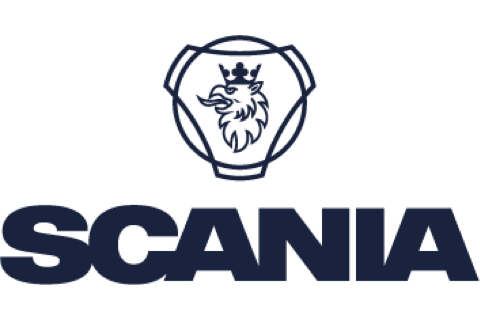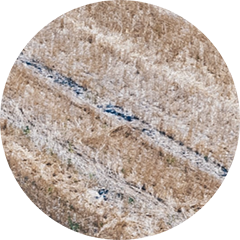 Joined The Climate Pledge on May 18, 2021.
Scania's purpose is to drive the shift towards a sustainable Scania is a world leading provider of transport solutions. Together with its partners and customers Scania is driving the shift toward a sustainable transport system. Sustainability is at the core of Scania's purpose and direction as a business. To be transparent on its progress, Scania has set Science Based Targets that commit the company to reduce emissions at the scale and pace science dictates necessary to limit global warming.
Visit Scania
A PIVOTAL MOMENT IN TIME
Take a leadership position on climate change, and learn more about becoming a signatory.