project44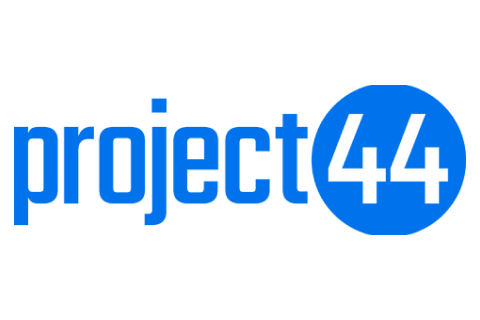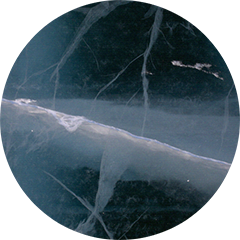 Joined The Climate Pledge on November 11, 2021.
project44 is the world's leading supply chain visibility platform. project44 customers rely on our high-fidelity data to increase agility, reduce inefficiencies, and empower supply chain resilience. project44 Sustainability will enable global shippers to reduce Scope 3 and LSPs to reduce Scope 1 emissions.
Visit project44
A PIVOTAL MOMENT IN TIME
Take a leadership position on climate change, and learn more about becoming a signatory.