pema elektrotechnik gmbh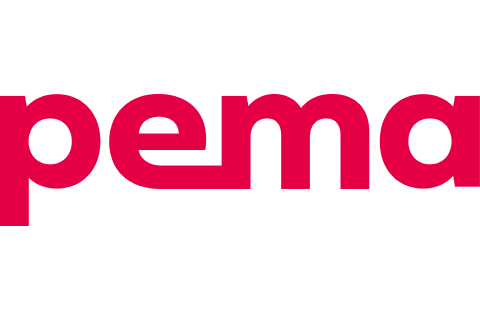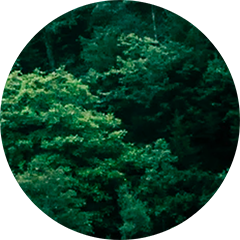 Joined The Climate Pledge on August 06, 2021.
pema elektrotechnik gmbh was founded in 1974 and is an established system supplier for industrial applications. With its customized solutions, the company is a cross-industry specialist in cable sets and assemblies for machines, plants, and systems and is considered a reliable partner for decades. pema elektrotechnik is a building block in the development of a green supply chain. Its ambitious goal of becoming a net-zero manufacturing company well before 2040 is core to its business, because only if everyone actively tackles this feat of strength is it possible to prevent the climate crisis and leave an environment worth living in for future generations. pema elektrotechnik sees this as its social and societal responsibility as an owner-managed company to all its stakeholders.
Visit pema elektrotechnik gmbh
A PIVOTAL MOMENT IN TIME
Take a leadership position on climate change, and learn more about becoming a signatory.