Neuron Mobility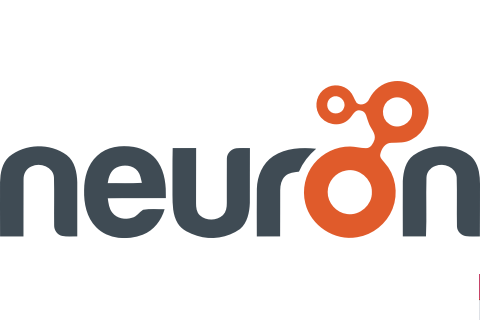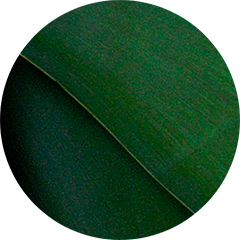 Joined The Climate Pledge on June 23, 2021.
Neuron, Australia and New Zealand's leading e-scooter operator, differentiates by being the best partner to cities while also leading the industry when it comes to safety and sustainable operations. Founded in Singapore in 2016, the company has introduced an impressive number of industry firsts and pioneering innovations including e-scooter battery swapping, geofencing control, and integrated helmets. Neuron designs its e-scooters in-house and they are built to a commercial grade, meaning they perform better and last significantly longer than off-the-shelf models. Neuron currently operates in Australia, New Zealand, Canada, Korea and the United Kingdom.
Visit Neuron Mobility
A PIVOTAL MOMENT IN TIME
Take a leadership position on climate change, and learn more about becoming a signatory.