Mercedes-Benz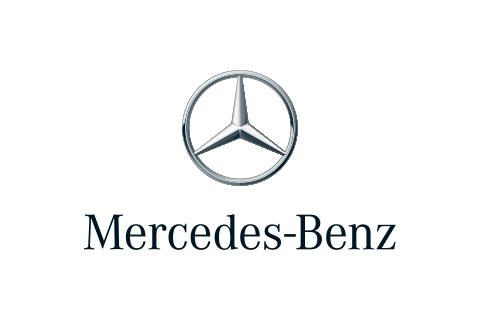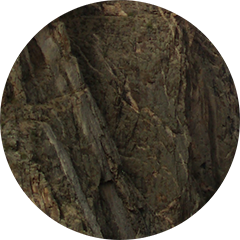 Joined The Climate Pledge on August 26, 2020.
Mercedes-Benz is one of the largest manufacturers of premium passenger cars and aspires to be a leader in the fields of connectivity, automated driving and alternative drives with its forward-looking innovations. Mercedes-Benz is doubling down on its commitment to "Ambition2039", a roadmap to CO2-neutral mobility. The company is evaluating ways to remove carbon from its entire value chain, from development to the supplier network, from its own production to the electrification of products and beyond, as well as to ensuring renewable energies for the use phase of electric vehicles.
Visit Mercedes-Benz
A PIVOTAL MOMENT IN TIME
Take a leadership position on climate change, and learn more about becoming a signatory.