GRM Consulting Ltd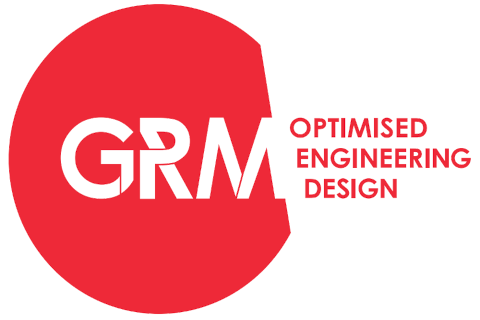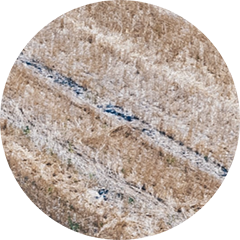 Joined The Climate Pledge on August 29, 2021.
A technology developer in the Computer Aided Engineering sector, GRM Consulting thrives on innovation and solving challenges. Never has there been such an important time to innovate and find solutions to the global climate challenge. In joining the Climate Pledge and committing to net-zero by 2040, GRM Consulting hopes its actions, along with other signatories, will inspire others to do the same. GRM Consulting's ambition is to achieve Scope 1 and Scope 2 emissions reduction targets by the end of 2022 through significant infrastructure investment, and achieve Scope 3 reductions through partnership with its suppliers, customers, and employees.
Visit GRM Consulting Ltd
A PIVOTAL MOMENT IN TIME
Take a leadership position on climate change, and learn more about becoming a signatory.