GODI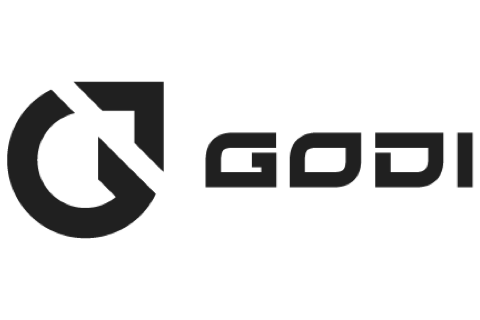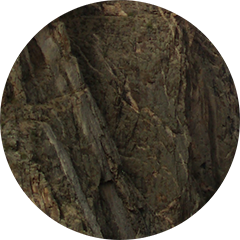 Joined The Climate Pledge on August 21, 2021.
GODI is an innovative organization focused on research and development (R&D), and Giga scale Manufacturing (Indigenous Gigafactory), and Recycling of sustainable green energy storage technology. The company is committed to achieving a zero-carbon footprint by promoting and adopting environmentally benign technologies in the fastest and safest possible way. In this domain, GODI is a first-of-its-kind company based in India that is innovating across all verticals of energy storage technology. GODI has India's largest R&D house with a large team of scientists and engineers, with vast expertise in electrochemistry, material science, thermal engineering, and advanced manufacturing. The company's efforts are to develop ground-breaking materials with unique cell chemistries, superiorly engineered Li-ion cells, Na-ion cells and Supercapacitors by using environmentally friendly electrode making processes and Recycling of spent batteries towards a carbon neutral Giga-scale manufacturing.
Visit GODI
A PIVOTAL MOMENT IN TIME
Take a leadership position on climate change, and learn more about becoming a signatory.