FAN Courier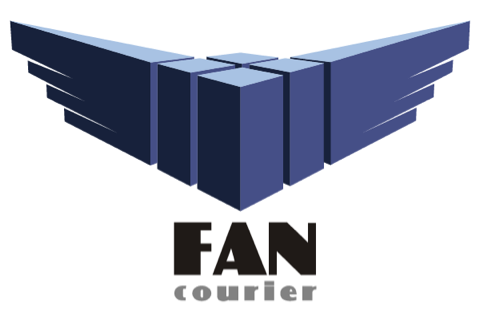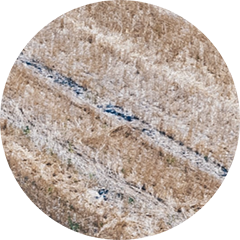 Joined The Climate Pledge on June 17, 2021.
FAN Courier is leader in providing fast courier services in Romania, boasting over 23 years of operation. The company is dedicated to finding solutions to the challenges of climate change, while also participating in the social and economic growth of Romania. To achieve net-zero carbon emissions by 2040, FAN Courier is investing in vehicle electrification across its fleet and expanding use of renewable energy across its operations. The company has also contributed to the planting of more than 42,000 trees to date in Romania.
Visit FAN Courier
A PIVOTAL MOMENT IN TIME
Take a leadership position on climate change, and learn more about becoming a signatory.