Dimagi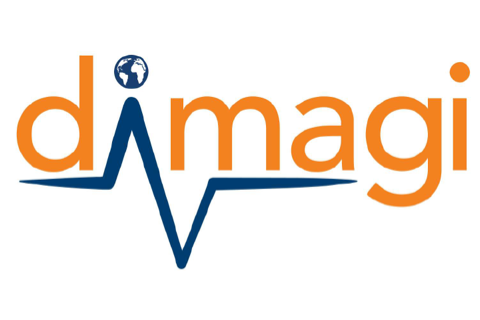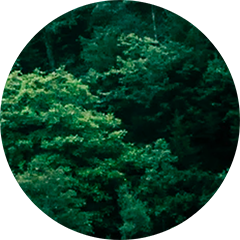 Joined The Climate Pledge on July 20, 2021.
Dimagi is a certified benefit corporation and leading social enterprise, working since 2002 towards its vision of a world where everyone has access to the frontline services they need to thrive. Dimagi partners with governments, NGOs, and foundations to amplify their frontline impact through scalable digital solutions and expert services. Dimagi's open-source flagship product, CommCare, is the world's most widely-used data collection and service delivery platform, used by hundreds of thousands of frontline workers in 130 countries. In June 2021, Dimagi became Climate Neutral certified, completing the process of measuring its 2020 emissions, purchasing equivalent carbon credits to offset, and creating a reduction plan to lower its emissions as an organization going forward. Dimagi's decarbonization plan focuses on two key areas. First, rethinking its business travel strategy to both reduce travel and optimize lower emission modes of transportation. Second, exploring using a data center that is powered by 100% renewable energy both for its current and future products.
Visit Dimagi
A PIVOTAL MOMENT IN TIME
Take a leadership position on climate change, and learn more about becoming a signatory.