Costain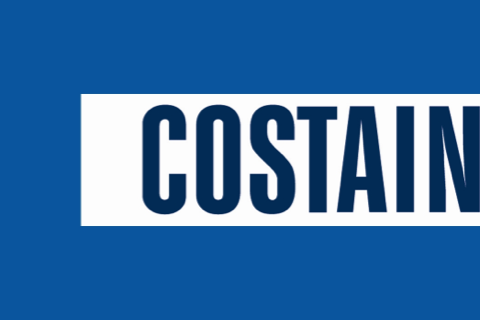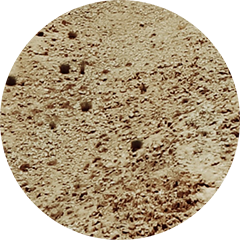 Joined The Climate Pledge on August 24, 2021.
Costain's purpose is to improve people's lives by helping to connect and keep the nation moving; keep water clean and flowing; power sustainable communites, and keep people safe. Through its smart contracting and consultancy solutions Costain helps its clients across the UK's transportation, water, energy, and defence sectors to improve their business performance by enabling their infrastructure programs to be safer, better, greener, faster, and more efficient. As part of its Climate Change Action Plan, Costain has committed to deliver low carbon solutions to every client by 2023, including tackling 'Scope 3' emissions, and to be net-zero by 2035 at the very latest. The Group will play a leading role in the development and delivery of innovative, technology-based solutions to deliver smarter, sustainable energy and transport infrastructure for a low-carbon future, helping to reduce carbon footprints across every sector.
Visit Costain
A PIVOTAL MOMENT IN TIME
Take a leadership position on climate change, and learn more about becoming a signatory.