Concentric Advisors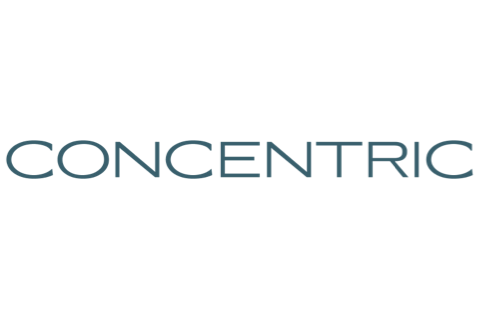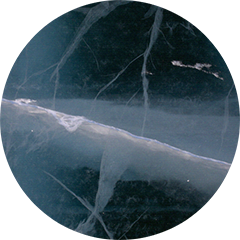 Joined The Climate Pledge on May 19, 2021.
Concentric is a security risk management company providing security, intelligence, and staffing services to a variety of corporate, private, and philanthropic clients. Driven by values such as integrity, collaboration, and creativity, Concentric seeks to be recognized as the most innovative, capable and trusted risk management partner in the world. Concentric is not only dedicated to offering top-of-the-line services to its clients, but also remaining steadfast in its commitment to sustainability. As one of the first companies in the security industry to be carbon neutral, Concentric consistently seeks to minimize its carbon footprint as the company scales, and to challenge other security companies to lower their impact in an effort to elevate industry sustainability standards. Concentric is honored to join the other signatories of The Climate Pledge in bringing greater awareness and action to this heightening global crisis.
Visit Concentric Advisors
A PIVOTAL MOMENT IN TIME
Take a leadership position on climate change, and learn more about becoming a signatory.