CarbonCure Technologies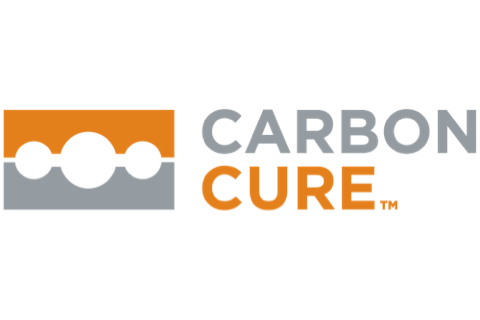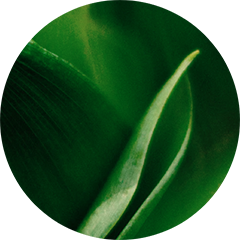 Joined The Climate Pledge on August 17, 2021.
CarbonCure manufactures carbon utilization technologies that permanently mineralize captured carbon dioxide in concrete, producing for its concrete partners a stronger product with a smaller carbon footprint and without compromises. For developers and designers, CarbonCure's innovative carbon removal technology is a direct way to reduce embodied carbon, or the CO₂ emissions from building materials manufacturing and construction. For corporations pursuing net zero targets, CarbonCure offers high-quality carbon removal credits with a verified methodology, full traceability, plus social and environmental co-benefits.
Visit CarbonCure Technologies
A PIVOTAL MOMENT IN TIME
Take a leadership position on climate change, and learn more about becoming a signatory.