Canary Wharf Group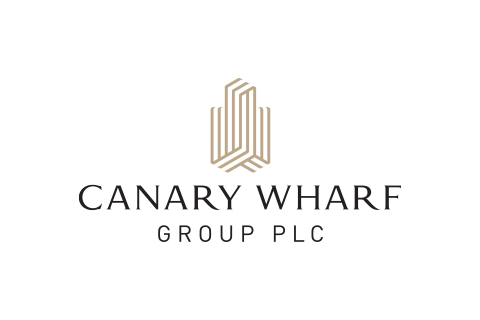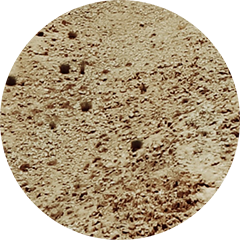 Joined The Climate Pledge on December 07, 2020.
Canary Wharf Group (CWG) is a British real estate company, responsible for the largest urban regeneration project in Europe and one of the largest environmentally certified portfolios in the UK, with over 10 million square feet of sustainably certified buildings to date. As part of its commitment to The Climate Pledge, CWG has launched its net zero carbon pathway, setting out tangible steps to improve energy efficiency and reduce emissions, as to achieve net zero carbon emissions by 2030.
Visit Canary Wharf Group
A PIVOTAL MOMENT IN TIME
Take a leadership position on climate change, and learn more about becoming a signatory.