Turntide Technologies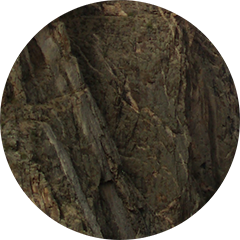 Joined The Climate Pledge on September 06, 2021.
Turntide Technologies develops breakthrough technologies that drive down energy consumption and operating costs in buildings, agriculture, and electric transport, creating a path to 100% clean energy and business sustainability. Turntide powers optimally efficient equipment through its Smart Motor System™, with insights, controls, and automation to enable electrification and sustainable operations. Turntide enables companies to lead their industries by attacking energy waste at every level and operating smarter for accelerated growth.
Visit Turntide Technologies
A PIVOTAL MOMENT IN TIME
Take a leadership position on climate change, and learn more about becoming a signatory.